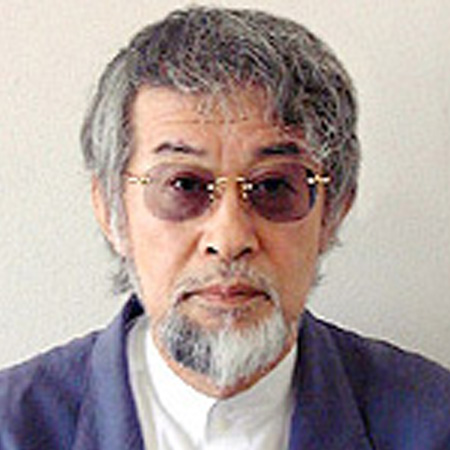 Tadamasa
KATSUBE
Project Co.
Graphic Design / Environmental Design / Design Project Produce / Design Education / Local Industry Development
Tadamasa Katsube graduated from Tottori prefectural Yonago Higashi High School and then from the Graphic Design Faculty, Tama Art University. After working at the head office of Hokuyo Mainichi Advertising in Matsue as the head of the planning room, he founded Project Co. in 1982, and since then he has been the representative director there.
He was the founder of the Japan Graphic Designers Association, its Chairperson in Shimane district, its Secretary General in the Chugoku and Shikoku region, and executive board member. He was also the President of the Tottori Designers Association and is currently an advisor.
Other titles include the President of the Shimane Advertising Association, the Secretary General of Shimane Design Association, a Design Advisor of local autonomy in Shimane and Tottori prefectures, as well as being a member of several other committees, and a lecturer in the design department at Tottori Institute of Technology.