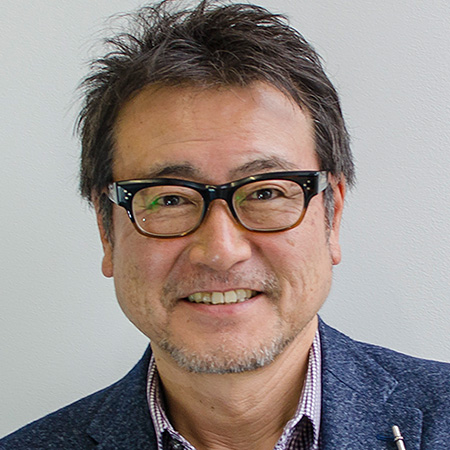 Tomohiko
HIRATA
ziba tokyo
Product Design / Design Strategy Produce / Interface Design / Brand Strategy / Design Research
Resonate with customer
People`s lifestyles have been greatly diversified with the maturing of society so it has been difficult to find out the `elements of sympathies` by conducting marketing in traditional segments. Furthermore, there is a limitation to expanding business based purely on product offering because technologies and channels are changing at a fast-pace in the market. To lead consumption behavior, the realm of design needs to extend into service now. In the Ziba Design group which I belong to, we extract multiple touch points between people`s lifestyles and brands, in order to create `authentic experiences` for customers in accordance with the times, for our consulting clients. Additionally, at the Tokyo branch, we started trend research in 2012. We seek associations between social transitions and human emotions in order to make meaningful predictions to generate new value. JDCA consists of a wide variety of design professionals. I have a high expectation for extending my knowledge through working together with other members of JDCA. Through such an experience, I would like to progress activities in which Japanese industry resonates with the world.
Biography
1957
Born in Kamakura city, Kanagawa
1983
Graduated from the Design, Faculty of Art, Aichi University of the Arts
1983
Engaged in design of office equipment at Canon Inc.
The product of Katsuragawa Electric Co. Ltd., which is the associated outsourcing company, was a commercial hit in that year, and led to the establishment of the department of the office machine. Learned that design can build a brand and that has a high correlation with thecompany's management. Started to work as a consultant, accepted the memorable first order from Katsuragawa Electric Co. Ltd.
1989
Bridgestone Corporation. Worked in planning and designing in Visual Identity and Product Identity of automobile supplies, bicycles,sporting, sports, goods and exhibitions. Went to the US for development of Visual Identity of IndyCar racing. Established the liaison office ofBridgestone Corporation with Ziba US. Worked for Ziba at the same time.
1994
Returned to Japan postponing a response to a career offer from Ziba US. Bridgestone design center merged by AXIS thereafter and set up department of the product design in AXIS. Extended clients and the network in human resources by using media while in the company.
Gained a variety of project experiences as a consultant inspired to consider the goal and achievements of design.
2006
Foundation of Ziba tokyo Inc. The Ziba Design group which is based in Portland, Oregon in the US has branches in San Diego and Munich in addition to Tokyo. The company invented the USB thumb drive and continues to be deeply committed to business development by their own methods and processes along with multinational resources.