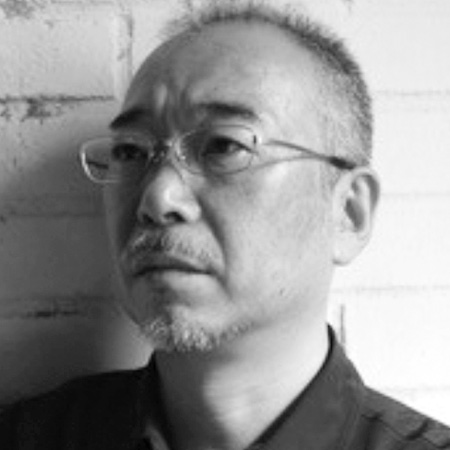 Kohei
TAKATA
L'EPICE S.A.
Interior Design / Product Design / Design Project Produce / Design Theory / Brand strategy
Born in Tokyo, 1951.
Graduated from Industrial Design Department of Ikuei Technical College.
Studied design in the United Kingdom (1975-77).
Mainly engaged in textile and furniture designing in the 80s.
Engaged projects include major retail stores (Marui, Daimaru, Mitsukoshi, Hankyu, Aeon, etc.), hotels (Tokyu), automobile companies (Suzuki, Nissan, Subaru) and developers (Mitsui Real Estate).
Established Essence Company in 1993 and L'Epice S.A in 1995.
Dispatched to Cambodia, Thailand, Laos, India, Brunei and Egypt as an expert by ASEAN-Japan Centre and Japan External Trade Organization(JETRO).
In charge of the produce of "sozo_comm", lifestyle-related industry brand development business based onthe Ministry of Economy,Trade and Industry.(2007-2010)
Produced the exhibition of the companies participating of the "sozo_comm" project. Ambiente(2008), MilanoSalone(2009), Maison et objet(2010).
Product development of interior goods for the Japanese market in collaboration with the Mekong four countriesof companies as an expert by Japan Institute of Design Promotion and ASEAN-Japan Centre.(2013-2014)
Produced development of active senior furniture for joint project of JETRO and Thai Ministry of Commerce (DITP).They announced them at IFFT interior lifstyle living.(2015-2016)
Produced of "LIFESTYLE PHILIPPINES", at the request of the Philippine Government Trade and Investment Bureau.
They announced them at IFFT interior lifstyle living.(2018)
Currently,
Product development and Consulting based on lifestyle marketing for furniture manufacturer, department stores,
specialty shops,mail-order,internet retailor and developers.
President of Company L'Epice S.A
Member of Japan Interior Designer Association
Member of Design Consultant Association
Expert for ASEAN-Japan Centre and JETRO
Director of Japan Furniture Industry Development Association
Advisor of two trade shows,"interiorlifestyle" and "IFFT interiorlifestyle living".